Research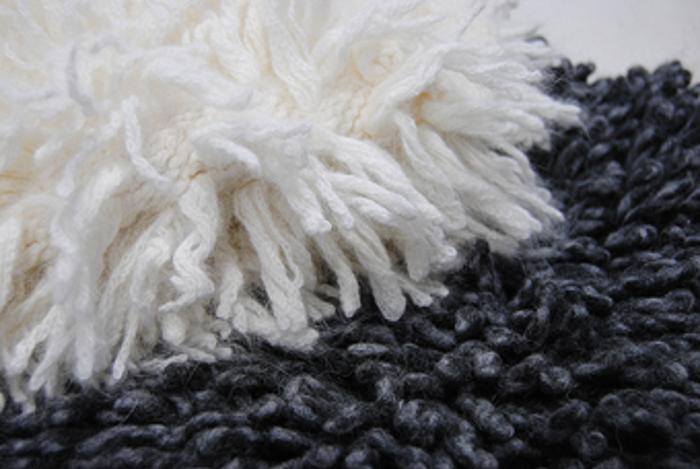 Maglificio Capelli Srl pays close attention to the research and interpretation of the stylist's ideas.
A continuous contact with the customer motivates our staff to creativity and research, from the choice of raw materials through the fit, with a unique sensitivity to trends. In order to make the stylist's ideas come alive, we offer any kind of processing, due to a continuous contact with yarn suppliers, printing, embroidery and dye houses.
We are able to apply to our products innovative and complex techniques like coupled fabrics, packaging of mixed knitwear and fabric garments, brushing, felting and even the most traditional processes like vanise, flagsage, jacquard, inlay and seamless work.